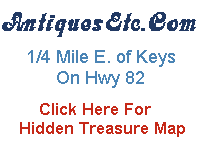 Welcome To KeysOK.com. This NEW Community Site Will Become A Major Resource For Tourism And Local Information. We Hope You Will Make Us Your Homepage. Suggestions For Items To Include Here? Email Us.

Do you have something to tell the Keys, Oklahoma area? Post your thoughts, questions, ideas, or events on the message board.

Service And Repair At A Prices That's Affordable.